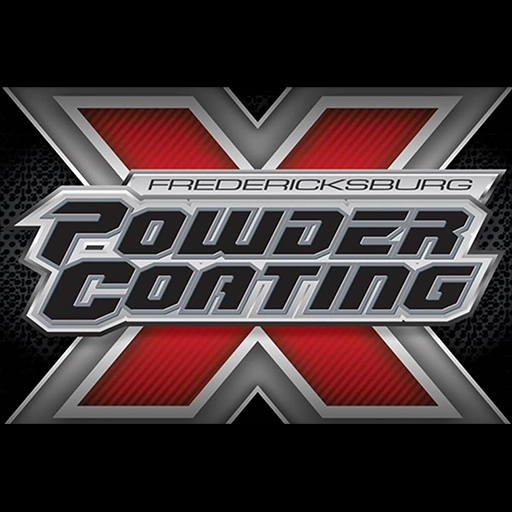 Fredericksburg Powder Coating
87 Potomac Creek Drive
Suite 109
Fredericksburg Powder Coating, LLC, a full service metal finisher, provides high-quality, cost effective powder coating, blasting, and stripping services. Our management team has over 22 years of experience operating powder coating businesses in the Fredericksburg area, and are dedicated to delivering superior workmanship at competitive prices.
Our facility in Stafford, conveniently located just off of Rt 1, is able to handle commercial and residential jobs of all sizes, from a fish tank stand, to motorcycle parts, to a complete truck frame. Our state-of-the-art facility includes a 25' x 12' oven, 25' x 12' powder booth, and 22' x 26' sandblasting building.
We specialize in 2-Stage Colors – Base Coat/Clear Coat, 2-Stage Candy Colors & Wrinkle & Texture.